Oracle & Angel Card Readings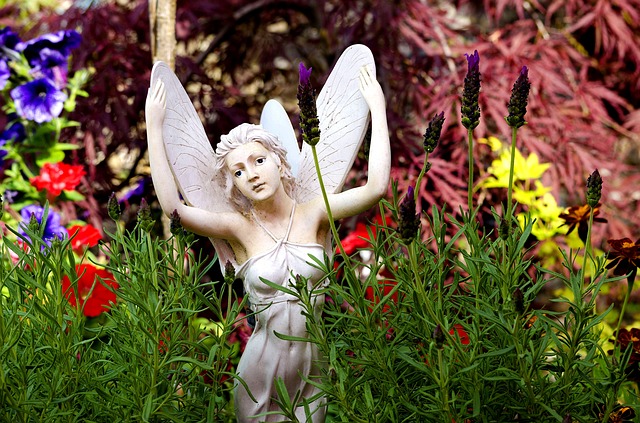 Why Angel and Oracle Cards?
As I continued to study healing energy, I became familiar with the use of Oracle Cards. I looked at Tarot cards but didn't feel aligned with the energy. I completely enjoy the energy of the Angel and Oracle cards. The cards never lie!
I have been providing Angel Card Readings for several years, and I am astonished at how accurate the cards are, over and over
again. Time after time, I have seen how helpful readings are for my clients. They are a gentle voice from the Angels and Spirit. I provide many different themes of cards so you can choose which themes call to you. I look forward to finding the answers that will help guide you to your higher self.
1 hour $65.00
30 min $35.00
To schedule a session, click the button below 
As of late, I have had numerous psychic and card readings.  They have all been consistent for the events to come, and it all started with Margo.  I have known her for many years and have watched her intuitive instincts grow and develop.  While I was working a very demanding, high stress job, without any direct contact and pretty much out of the blue, I got a text from her that said "just breathe".  She was so right on. A few cleansing breaths was what I need to calm myself and tackle the tasks at hand.  Her card readings (the first I ever had), showed me how to resolve the conflicts I was having and subsequently put me on a path forward.  Ongoing readings have shown my success overcoming those conflicts and provided my path forward which I am currently on.  I value her insight and trust her intuition to truly see what lies ahead. 
So I had to share, 2 weeks ago I got a reading From Margo Hecht, although it's not the first.. that one had overwhelming storyline, but this one was where to go from here? more abstract but needed guidance… and that's what I got:
With Margo's frequency she found the consistency of my last reading but emphasis this time on waiting for synchronicity, to stay strong and not loose faith. Easy does it was the Theme, and letting go of fear will open opportunities that can achieve my desired outcome. To include a life changing experience and happy outcome. Ok, your saying that's what they all say…
Well I have been working on a particular job for some time, the more I pushed the further I stepped back.. So I tried Listening to my Angels… Sat back and let it roll…
Sept 2, Job offer, possible relocation with the pro's outweighing the Cons and further Synchronized events still coming…Thankyou Margo for the guidance, still working on my Angel listening skills, but thank god you can hear um