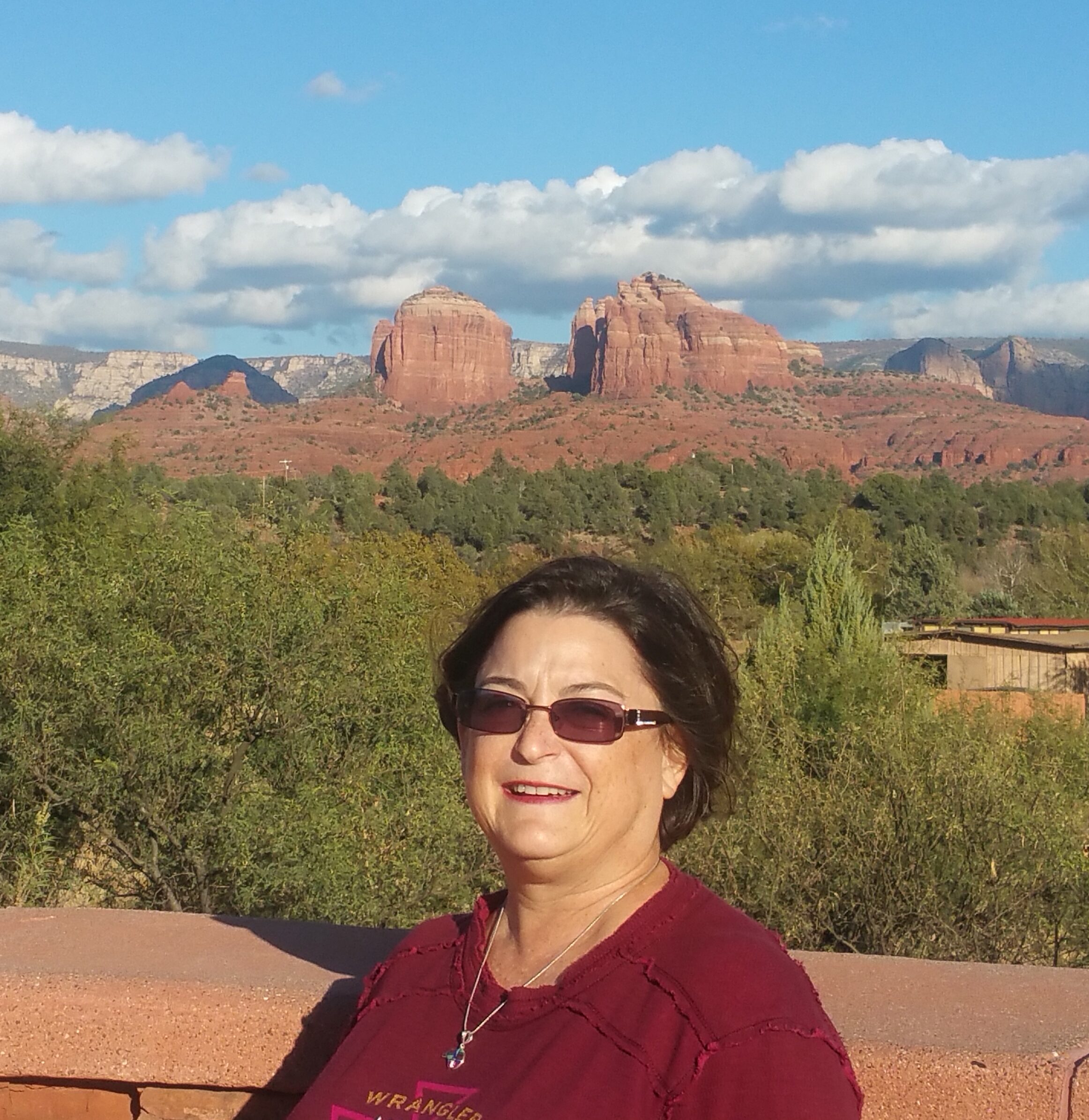 The Emotion Code
What is the Emotion Code?
The Emotion Code is an energy balancing system designed to reveal and release the emotionally charged events from your past that may still be haunting you in the form of "trapped emotions". These trapped emotions can create pain, stress and even physical disease.
The Emotion Code is designed to be a powerful and simple way to rid yourself of these trapped emotions. Using muscle testing and asking the appropriate questions, you can release years of baggage.
I released a trapped emotion on a young lady, and the pain that she had in her neck for the past several years disappeared. She was in disbelief as she skipped out of my office.
These sessions can be done in person or via Zoom.
$85 for a session. Ask me about packages.
Before my surgery, Margo was there with me at the hospital and did some Reiki/Energy work on me. I was very nervous, waiting for the surgery to get started. I felt a change in my energy and in my attitude. I have never had an experience quite like this with Reiki in the past. I wanted to thank you for what you did for me, Margo. Your Reiki energy is amazing.

– Rubin M.
Disclaimer:
Any advice regarding aspects of physical, mental, or emotional health is not meant to be a replacement or substitution for medical advice from a licensed physician.
Always consult a health care professional if you have any issues with your health.
Oracle Messages and Margo Hecht will not be held liable for any advice, suggestions,or opinions given in any session.
Thanks,
Margo & Oracle Messages