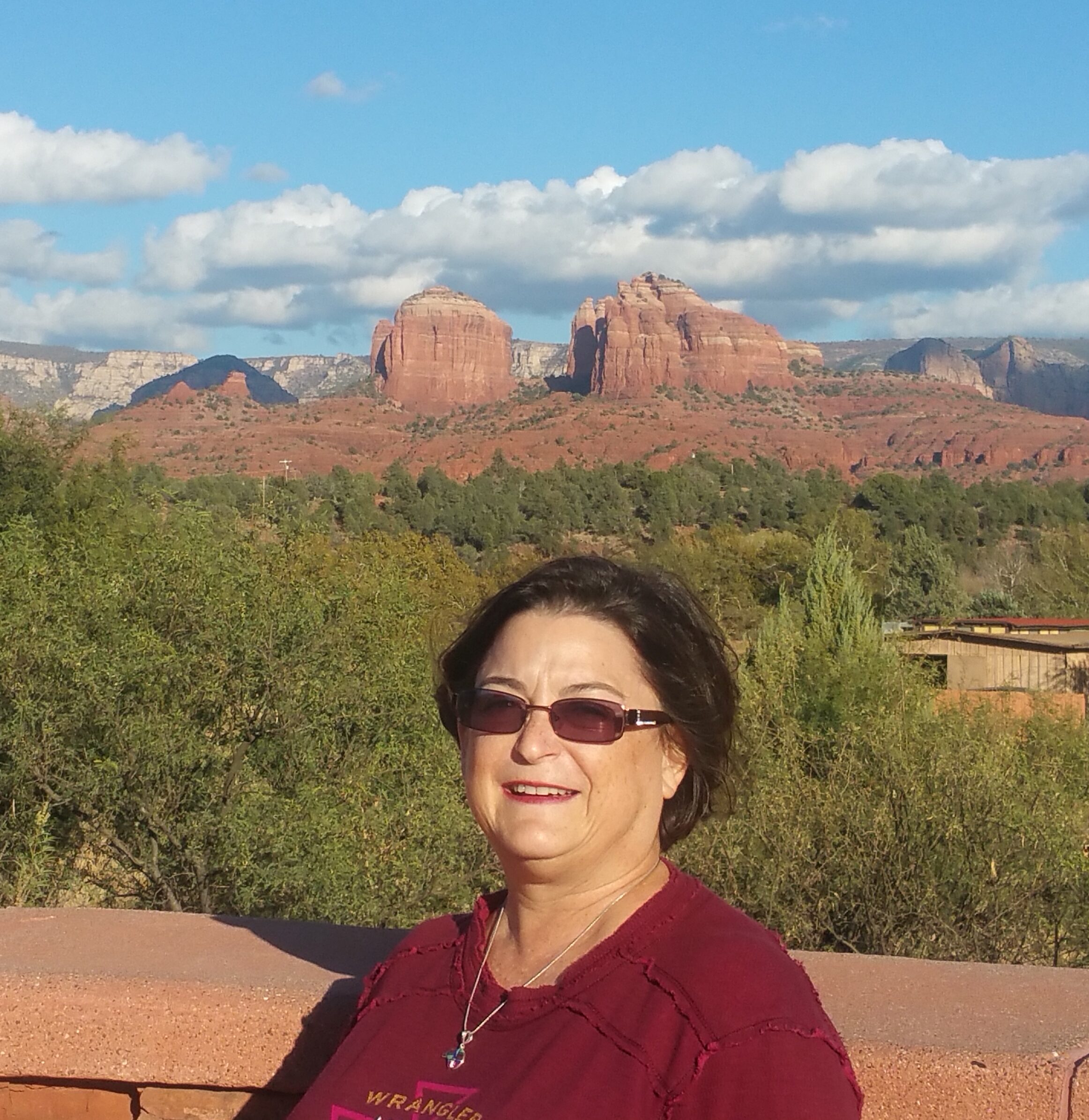 Welcome to Oracle Messages Services Page.
Below is a list of my current services, click the links to find out more, and schedule an appointment.
Before my surgery, Margo was there with me at the hospital and did some Reiki/Energy work on me. I was very nervous, waiting for the surgery to get started. I felt a change in my energy and in my attitude. I have never had an experience quite like this with Reiki in the past. I wanted to thank you for what you did for me, Margo. Your Reiki energy is amazing.

– Rubin M.